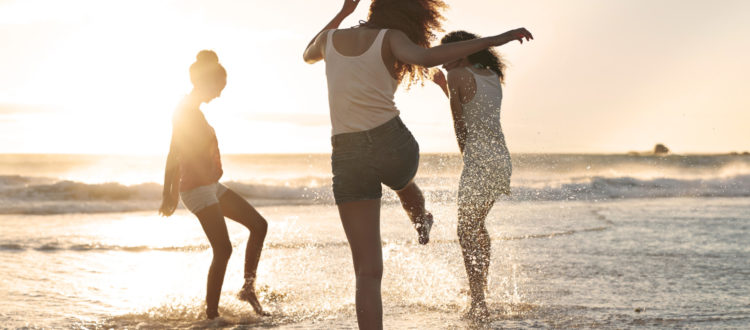 June Monthly Focus – Your Summer to Shine
Summer is the ideal season to get fit, stay active and enjoy the outdoors. And our Performance® Sports Nutrition line has just the right products to support your active lifestyle and help you glow inside and out! It's also the perfect time to share Shaklee – at kids' sporting events, at the gym, in your travels, picnics and parties, and with Dad's and grads. The opportunity to shine this month is endless!
This month, we're helping put that extra shine in your business with No Join Fee June plus a fantastic Sports Nutrition offer to share! If that's not enough, we're bringing back a seasonal favorite for a limited time – Summer Peach Life Energizing Shake™. What are you waiting for? Get glowing!
And don't forget the sunscreen!