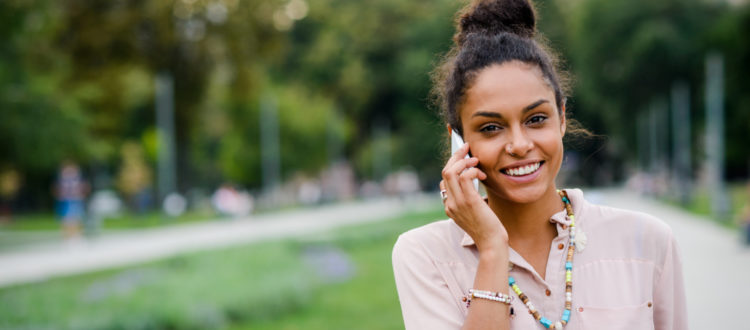 July Business Leader Incentive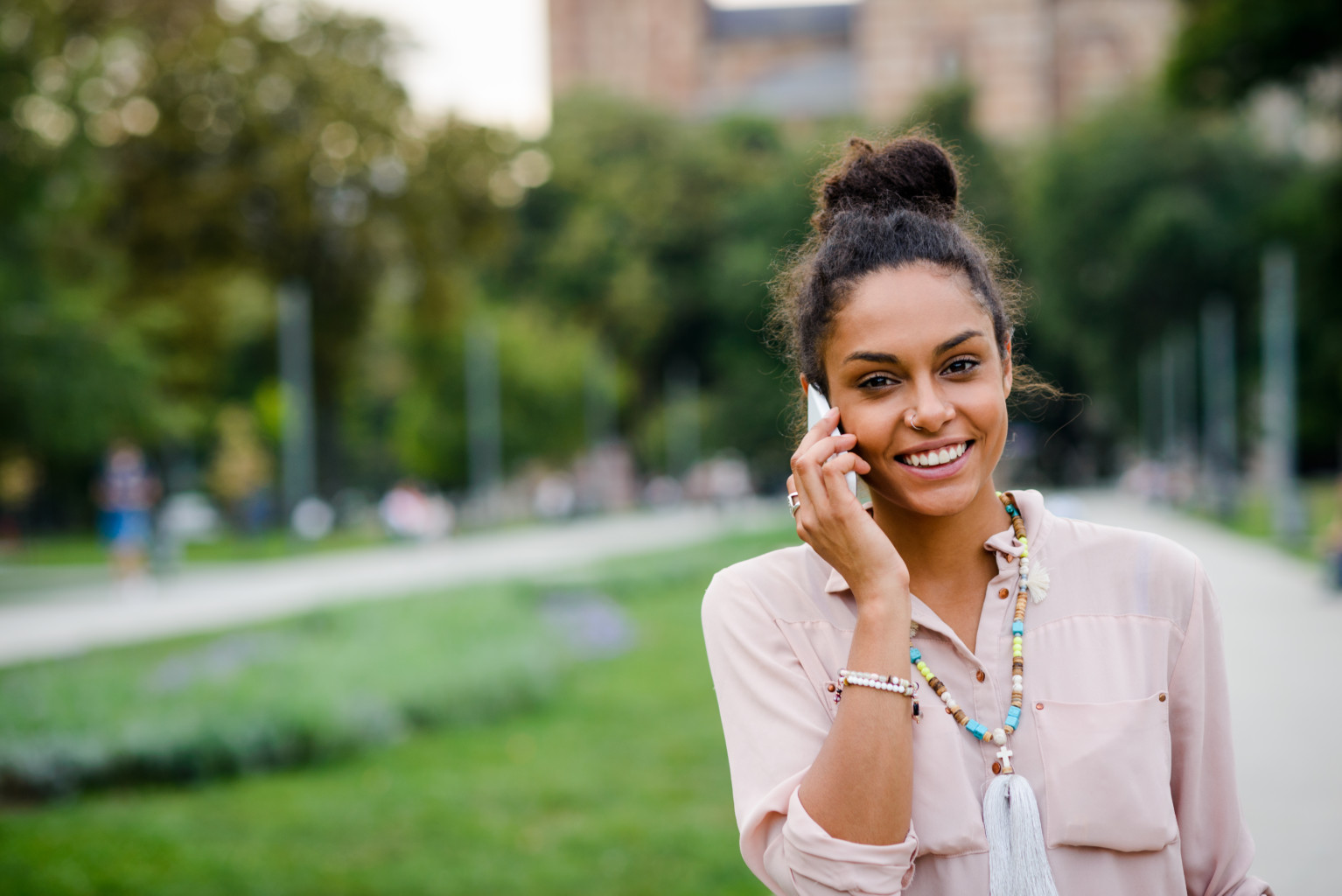 To kick start the second half of 2018 we're offering a special volume incentive for Business Leaders, designed to help you keep your business strong and growing all the way up to Conference.
Increase your PGV by 500 in July and earn two NEW YOUTH® products that will be launched at Global Conference in August 2018 for FREE. Use these products for yourself or use them to demonstrate at your upcoming YOUTH®-focused events.
Need to know what your PGV was in June?   Go to the home page of Myshaklee.com and look for the Volume Summary section in the right-hand column.
Not yet a Business Leader? You can still qualify if you promote in July with PGV of 2500 or more!