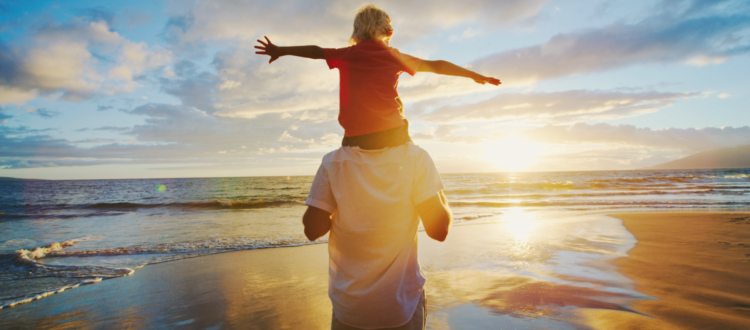 Monthly Focus – Shine on This Summer
Summer is in full swing and people are out and about in the sun…at the beach and at outdoor gatherings and activities. Sun protection is important all year round, but this time of year, when the sun is hottest, it's the most critical. The good news is we can have the best of both worlds – enjoy the outdoors and fight the signs of aging at the same time, with YOUTH® Skin Care.
This month, we've got a skin-tastic offer to share with Members, Customers and anyone you know who is interested in chemical-free, SPF 30 mineral sun protection.
Now through August 17th we're giving 20% off YOUTH® Activating BB Cream and YOUTH Age Defense Moisturizer. This is a great offer to share with the make-up lovers, make-up minimalists and sun worshippers in your life OR anyone who has skin. That's a lot of people!
Shine on Shaklee Family!