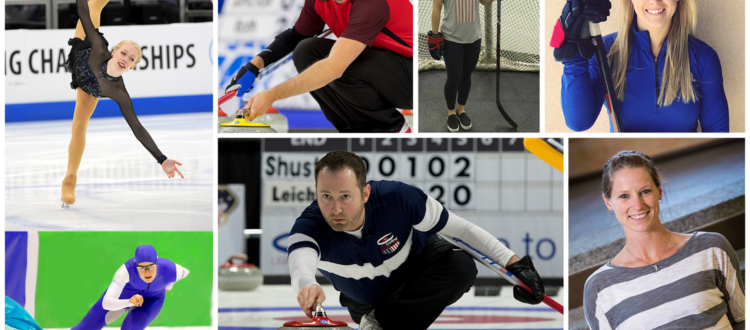 Congratulations Shaklee Pure Performance Team Athletes!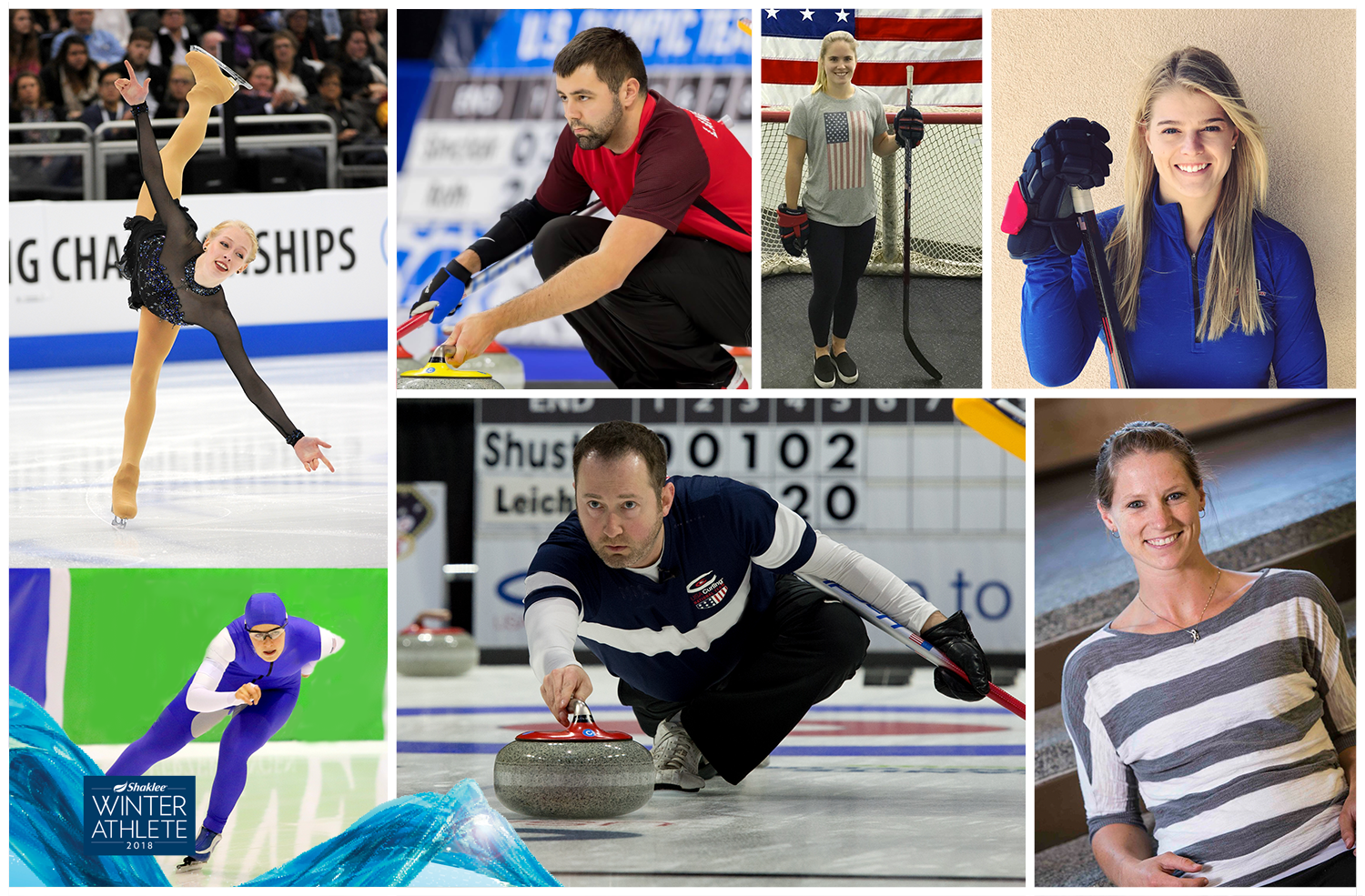 We are incredibly proud of our Shaklee Pure Performance Team Athletes! All seven of our medal-winning athletes, along with 21 more Shaklee Pure Performance Team members who competed in PyeongChang, amazed and inspired the world as they engaged in some of the most outstanding competitions ever contested.
"Magic!"
That's how Kacey Bellamy described winning the gold medal in Women's Ice Hockey in PyeongChang. This was Kacey's third trip to the Games, previously representing the USA in winning silver medals in Vancouver in 2010 and Sochi in 2014. Kacey's teammates included Shaklee Pure Performance Team members Dani Cameranesi and Emily Pfalzer in their first trip to the Games.  All three athletes contributed heavily to the victory, displaying the skill, speed, strength, and determination that earned them a well-deserved victory over the team representing Canada.
"Our objective was to get to the pinnacle, to the gold medal, and we knew we could achieve that if we played for each other and tried to get better every day," said Kacey.  "Every day we did everything for the greater good of the team.  Winning the gold was just playing great, but receiving the gold medal was magical."
Each of our seven medal winners fought valiantly for every point, one-thousandth of a second, or goal they could score, and the Shaklee Family could not be prouder of all their accomplishments!
Here are our medal-winning Shaklee Pure Performance Team heroes:
Check out some highlights from PyeongChang…
The US Curling Team was on an enchanted run as Shaklee athletes John Landsteiner and Tyler George helped the Team slide, sweep, and bump to a gold medal, the first ever for a US Curling team.  John's trip to Sochi in 2014 yielded only two victories in the tournament, but in PyeongChang the Team swept to the gold by winning their last five matches.  "We were able to show what we can do," said John shortly after claiming the gold, "and we're really proud of that."
In an incredible display of form and fitness, Carlijn Shoutens helped the US Long Track Women's Team Pursuit grab a bronze medal, the first for US Long Trackers in 16 years.  "Winning bronze was such a great reward. A lot of hours of training and decision making went into this and it is very cool to have a medal to show for that.  A couple of years ago I never expected to be able to accomplish this, and that just goes to show much progress you can make by committing to a goal," said Carlijn.
An athlete who virtually burst onto the figure skating scene this season is Bradie Tennell, who won the 2018 US National Championships in January.  Bradie skated to a Mixed Team bronze medal with her Short Program, a "clean" performance with no falls or major errors.  One of the most-watched events of the Games, the Mixed Team event showcased Bradie's ability to infuse her program with spell-binding artistry and precise, powerful jumps.  Said Bradie of her Mixed Team medal, "This was amazing, such a surreal experience, and I'm just so happy to be on the US Team."
Further results for all Shaklee athletes and events in PyeongChang are available on the Naturally blog. Stay tuned to the Naturally blog in the coming weeks for more of the inspirational stories of Pure Performance Team members who stood tall and charged forward with astounding performances of all types, from the opening ceremonies to the challenges of every competition to the extinguishing of the flame.
Again, we offer our most heartfelt congratulations to all the Shaklee athletes in PyeongChang who stirred a rousing flame within each of us and lifted the spirits of the world with their magical performances.